Sleep8 CPAP Cleaning Companion System

Sanitize all CPAP supplies and accessories with simple maintenance. This complete kit is perfect for those on the go. If you're looking for ultimate quality and convenience, this is the way to go.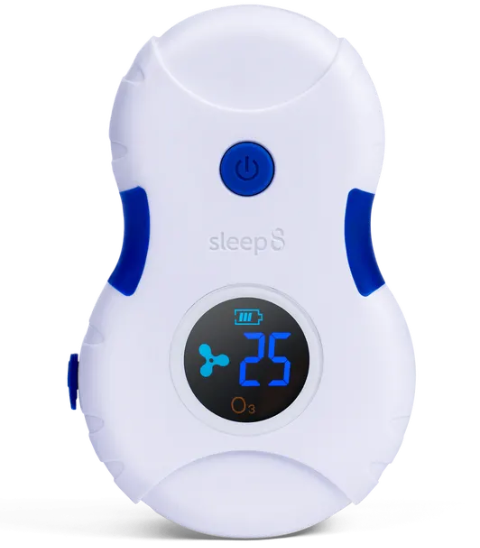 ---
Portability is a word that makes us smile. If life has you on the go, your CPAP equipment should be there with you too. The Sleep8 Cleaning Companion System makes traveling a breeze with its small and portable size that makes it easy to pack and go.
---
Are expensive adapters needed? Not with Sleep8! The Sleep8 uses its own filter bag so as long as your supplies fit, they are getting cleaned.
---
Sleep8 will shut itself off when it is done cleaning so you can press start and continue with your daily activities without having to worry.

Purchasing your CPAP Cleaner has never been more affordable. Explore these amazing finance options and get started with your SoClean 2 CPAP Cleander & Sanitizer today!
"Had a business trip and decided to purchase the sleep8 to be on the road. Overall it worked great and did the job. Had some trouble setting up but once you know you wont have a problem."
JB.
03 JUN 2020, 11:36
"Love the small sleep8. Easy to use."
Sulady.
22 JUL 2020, 08:27
"Great & simple way to keep all my CPAP supplies clean before using every night. The Sleep8 bag is easy to use and im glad I can re-order as often as I would like."
Tamara W.
30 JUL 2020, 14:42
We offer free shipping on all orders over $50.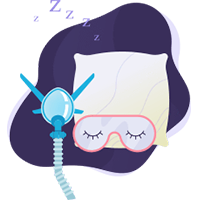 If your CPAP mask isn't a good fit, you can exchange it within 30 days.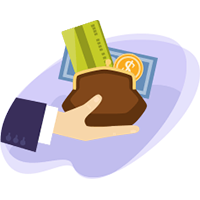 Enjoy financing options such as Bread & AfterPay so you can order right away and pay later in 4 interest-free installments.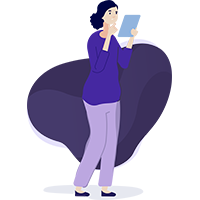 Our Respiratory Technicians are on standby for any questions you may have.