Nasal CPAP Mask with Headgear
So discrete, you'll forget you're wearing it. The AirFit™ N30 is the perfect beginner mask to help adjust to therapy.

Light, comfortable, and quiet —oh so quiet, checking in at only 18 decibels of sound output.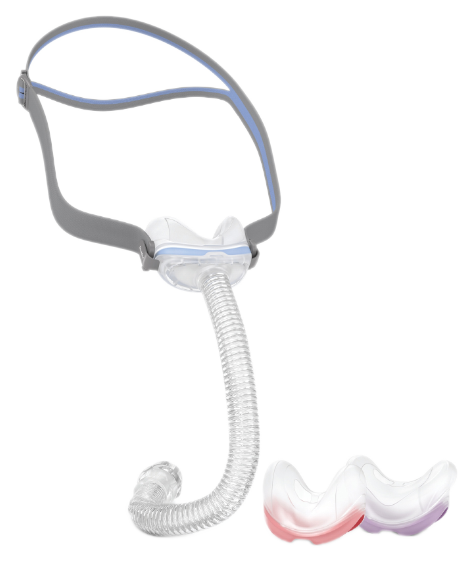 ResMed AirFit N30 Collection
ResMed AirFit N30i Collection
---
The AirFit N30 accommodates a wide range of sleeping positions comfortably without mask drag. It includes an integrated, lightweight, flexible tube that extends off the mask, increasing flexibility while maintaining seal and stability.
---
A restful night starts with a peaceful environment. The QuietAir™ vent technology gently disperses air away from you and your bed partner, ensuring a quiet experience.
---
With only three parts for an easy to take apart, clean, and reassemble.

Purchasing your CPAP Cleaner has never been more affordable. Explore these amazing finance options and get started with your SoClean 2 CPAP Cleander & Sanitizer today!
"Amazing Mask! great quality from Resmed!"
Trevor R.
15 JAN 2021, 11:36
Can't believe how comofrtable this mask was, the fact that it goes around your nose makes it a great fit that you don't feel too much while sleeping
Amber L.
22 JUL 2020, 08:27
Tried on a few masks and this one was perfect for me. Easy to clean so it can be as good as new every night.
Giselle G.
30 JUL 2020, 14:42
We offer free shipping on all orders over $50.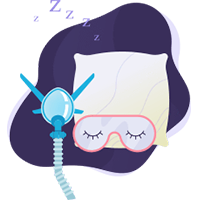 If your CPAP mask isn't a good fit, you can exchange it within 30 days.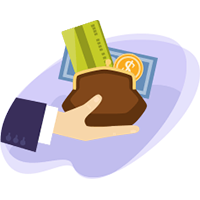 Enjoy financing options such as Bread & AfterPay so you can order right away and pay later in 4 interest-free installments.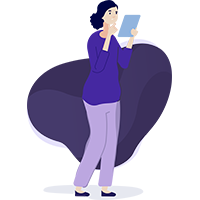 Our Respiratory Technicians are on standby for any questions you may have.